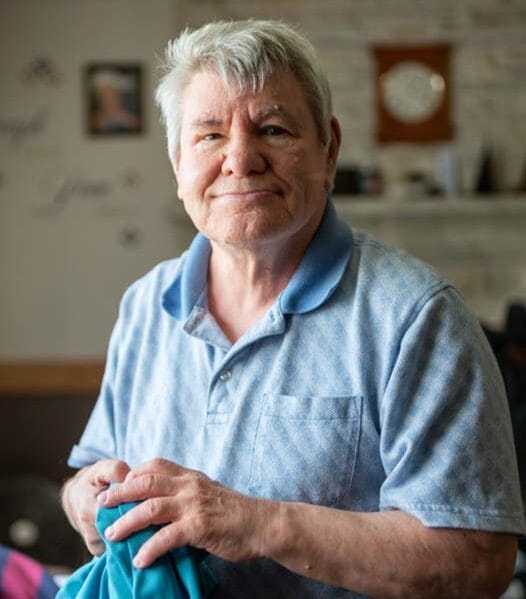 WHAT IS SELF-DIRECTION?
Self-direction is a program for people with developmental disabilities that gives you the opportunity to choose your own services, the staff members you'd like to work with and the organizations that provide them, and the schedule that works best for you.
You can self-direct things like choosing
Where you live
How you spend your days
Who you hire to support you
What you do in your spare time
What kind of relationships you want with family and friends
To work or volunteer in your community
In order to self-direct your services and supports, you must be eligible for services from the Office for People with Developmental Disabilities (OPWDD) and enrolled in the Home and Community-Based Services (HCBS) Waiver. Every person who participates in self-direction also needs to hire a Support Broker and a Fiscal Intermediary, who will work alongside your Care Manager to get you the services and supports of your choosing.
WHAT LEXINGTON OFFERS TO THOSE WHO SELF-DIRECT
WE CAN BE YOUR FISCAL INTERMEDIARY –
A Fiscal Intermediary is a non-profit agency like Lexington that provides services that support the self-directed person in:
Monitoring and reporting person's annual budget
Maintaining records needed for Medicaid compliance
Being the employer of record for the staff of your choice providing payroll and related bookkeeping
Ensuring all employment paperwork is complete and compliant
Completing background checks for your self-hired staff
 Ensuring that staff training is appropriate and completed
Required budget accounting
General administrative supports
SUPPORT BROKER – Although Lexington does not offer Support Broker services, we can work with your Care Manager to help you identify and interview qualified brokers in your area.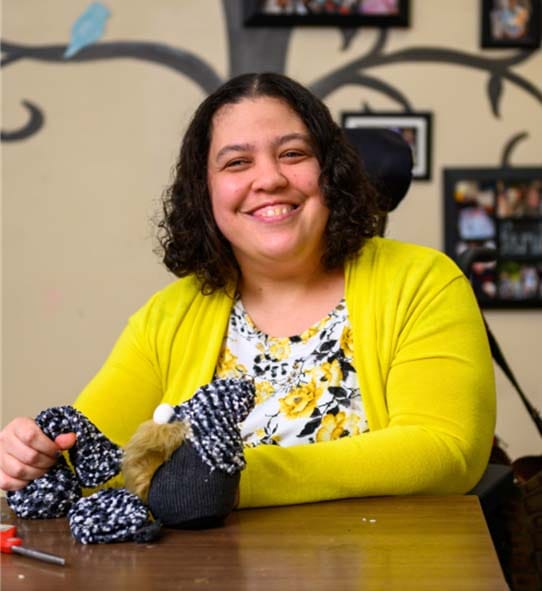 WHY CHOOSE LEXINGTON
Lexington has nearly 70 years of experience in supporting people with intellectual and developmental disabilities in all aspects of their lives. Agency offerings include a lengthy menu of clinical, medical, residential, day, family, employment and autism supports in Fulton, Albany and Schoharie Counties of New York. We empower people with autism and disabilities to live their best lives, every day, by partnering with their families, our employees and our community. Our person-first approach puts the emphasis on each person's needs, wants and desires rather than their disability.
There are costs associated with self-direction, specifically the cost of hiring staff and fringe benefits for the staff you choose, that can become a large portion of your self-direction budget
Lexington is always looking for ways to provide the best benefits for our employees at competitive costs. As a Fiscal Intermediary, we can provide your staff with an employee benefits package and corresponding rates that are very competitive with similar agencies like ours, often times at a much lower cost.
Lexington is a chapter of The Arc New York and is accredited, with distinction, by the Council on Quality and Leadership – we were the first I/DD provider to earn the CQL accreditation with distinction in New York State.  To learn more about The Arc Lexington, visit www.thearclexington.org or follow us on Facebook.
Self-Direction with Lexington can help empower you to get the best supports for you based on your strengths, needs and wants. It gives YOU more control over your supports AND your life!
CONTACT US
If you are interested in Self-Direction services with The Arc Lexington, please contact Lauren Repholz at (518) 762-0271.  She can provide further information and guidance regarding the Self-Direction process.