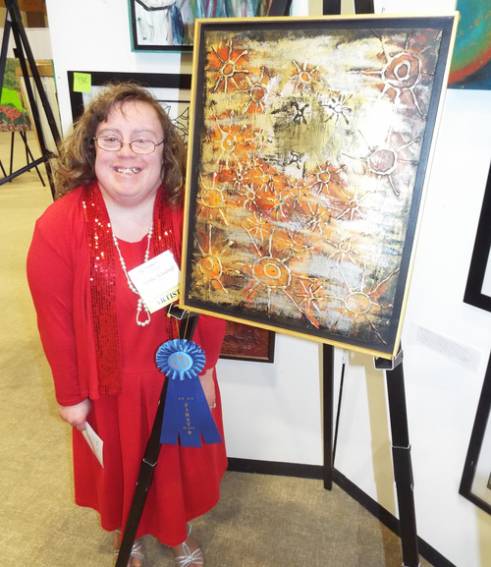 Lexington's 15 day hab programs in Fulton County, and two in Schoharie County, support over 500 people with developmental disabilities in many settings and help them pursue their interests and achieve their goals while addressing their needs. Our day hab programs vary in size from 9 to 75 people and also vary in focus, though they all share a person-first approach with strong emphasis on wellness, community integration and individual growth and productivity. Engaged & Empowered, the wellness model of our day programs, supports each person in enhancing their physical, social, emotional, spiritual, intellectual and occupational needs. Engaged & Empowered uses the training programs and philosophies of Positive Psychology, the Mayo Clinic and the HealthMatters curriculum of the University of Illinois.
STEP (Student Transitional Education Program) is one of Lexington's day programs. The STEP Program teaches essential life skills and supports young women ranging in age from 18 to 28. The STEP curriculum mimics the experience and training that is found in a college setting.
Our Pathfinders Day program was established in February of 2002 as a club for young men with behavioral challenges. Pathfinders is modeled after the "Outward Bound" program and offers off-site, outdoor, and community volunteer activities. This program has provided a life-changing experiences for many young men who are now finding success in becoming responsible citizens within their communities.
There are three day habilitation center locations in Fulton County – Gloversville, Johnstown and Oppenheim. These are larger programs that carry a full complement of staff to meet the needs of the people attending the programs and clinical services daily to enhance the abilities of each person participating. The programs are constantly involved in supporting local, regional, and worldwide community service projects.